<< Read about the exhibition.
SEE SOMETHING INTERESTING IN YOUR ALLEY?
Good, bad or ugly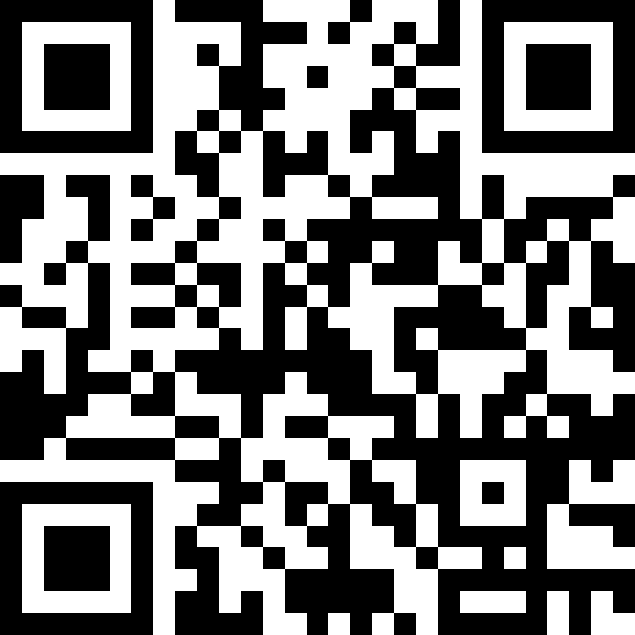 1. Photograph your alley
2. Scan the QR code & send your photo to the phone number that pops up (or text the photo directly to (202) 301-3183).
3. And respond to a couple questions.
That's it! You can also download postcard version (PDF) of the instructions.
When you're finished your photo will be printed and posted at the District Architecture Center.
Come back to see how the responses have grown!
District Architecture Center
421 7th ST NW
Washington, DC 20004
ALLEY HOPPIN! is an exhibition made in collaboration with El Studio. This is a pilot project of our Hive Mechanic engine for interactive cities. You can visit the exhibition at the District Architecture Center from March 11 – June 5, 2020.