Hive Mechanic is a tool for ordinary people and local groups to make their own games and playful activities. What will you make?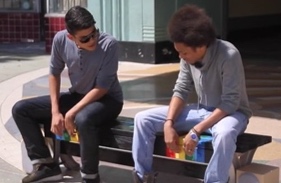 Just connect "cards" in our editor to create activities in the real world, including branching stories. More ideas:
Start a conversation with a sculpture, coordinate a neighborhood scavenger hunt across teams, tap into smart city data for game events, or map local art by cameraphone.
Designed for non-programmers, our card system means that anyone (from librarians to community artists) can create a branching story or neighborhood treasure hunt. More advanced programmers can tap into our open-source code.
Card system for branching stories and interactivity
Our web interface for Hive Mechanic is how you create and host a game — no special apps required. Our tool is designed to be visual and to help democratize game design; it is simpler than tools like Scratch and ARIS, with a hint of the internet of things like IFTTT.
More activities and play genres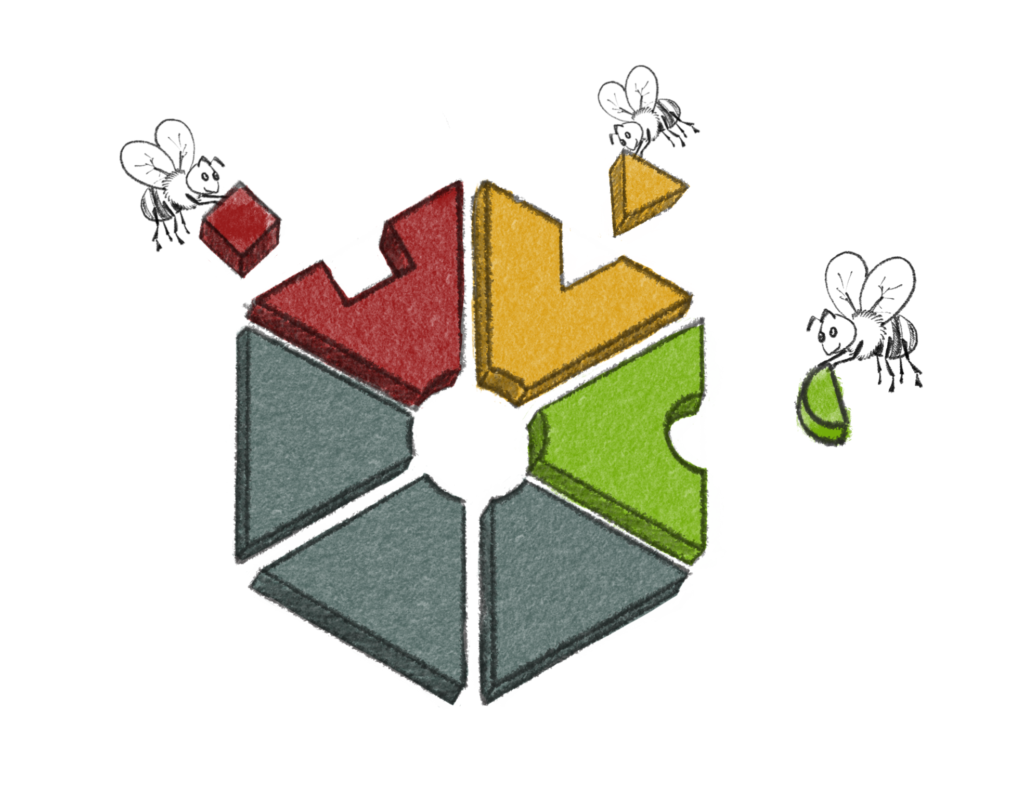 Escape room puzzles for groups at a farmers market, where each person receives a part of the puzzle and everyone must come together in public space to solve the puzzle
Treasure hunts to accompany a special collection at a neighborhood library, drawing players to explore beyond the walls
Text conversations with public sculptures and historic objects as part a museum exhibition
Recent playtests and experiments
Currently in early beta testing, contact us if you would like to help!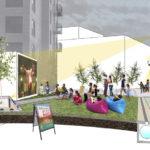 Library & Truck neighborhood pilot, featuring the AU Humanities Truck and DC Public Libraries (coming soon)
Crowd-mapping activity for the DC Alley Project (DAP) in an exhibit at the DC Architecture Center (March-June 2020), curated by El Studio, with community mapping of DC alleys
Our first public workshop took place at the AU Global Game Jam (Feb 1, 2020)
Software development began by Audacious Software in 2019. Two technical versions tested; one was selected for our beta.
Late 2018: Ideation phase, thanks to seed funding from American University, alongside prototypes using Raspberry Pi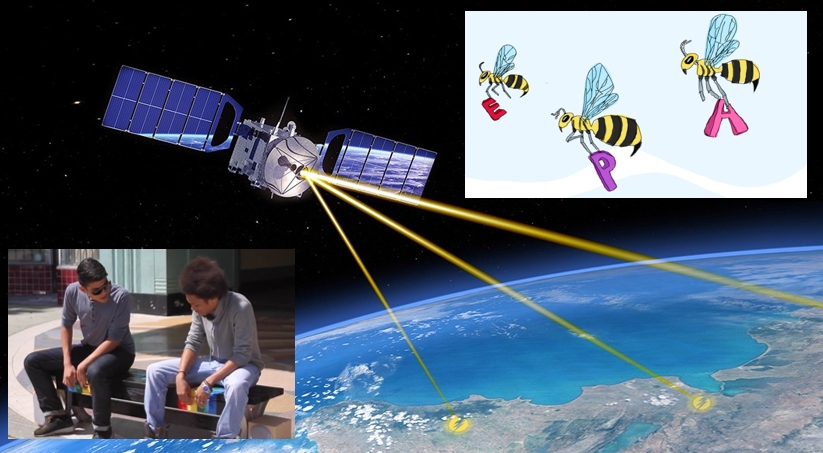 Our toolkit is open source, and anyone can spin off their own civic use. Developed in partnership with Audacious Software, the AU Humanities Truck, the AU Game Lab, and the Leimert Phone Company. A project of The Playful City Lab.